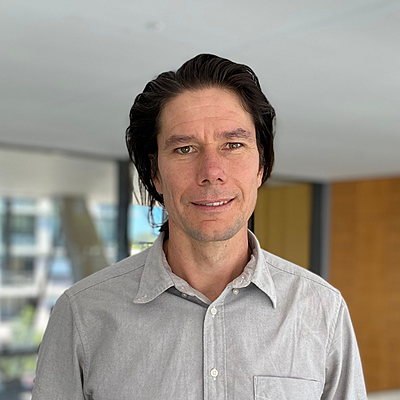 Dr
Craig Sinclair
---
Current Appointments
Senior Research Scientist (Conjoint)
---
Conjoint appointment at NeuRA
Adjunct Senior Research Fellow at University of WA
email hidden; JavaScript is required
Craig Sinclair is a Senior Research Fellow in the School of Psychology, based at the University of New South Wales. He has a PhD in psychology from the University of Western Australia, and his key research interests include older adult decision-making, advance care planning and supported decision-making. Craig has an ongoing interest in dementia and aged care services for culturally and linguistically diverse communities, and is committed to ensuring community and public involvement in research. He currently leads a multi-centre randomised controlled trial of a combined life story work and advance care planning intervention among older adults receiving home care services. He also contributes to ongoing studies of ageing and decision-making within the PATH Through Life longitudinal study.
Craig's research projects and related news
Donate to us
Every dollar of community support enables our scientists to continue making life-changing discoveries that contribute to a brighter and healthier future.
---
Fundraise for us
Run, swim or bake your way to making a positive difference in the lives of people touched by brain and nervous system disorders.