Will you become a regular giver?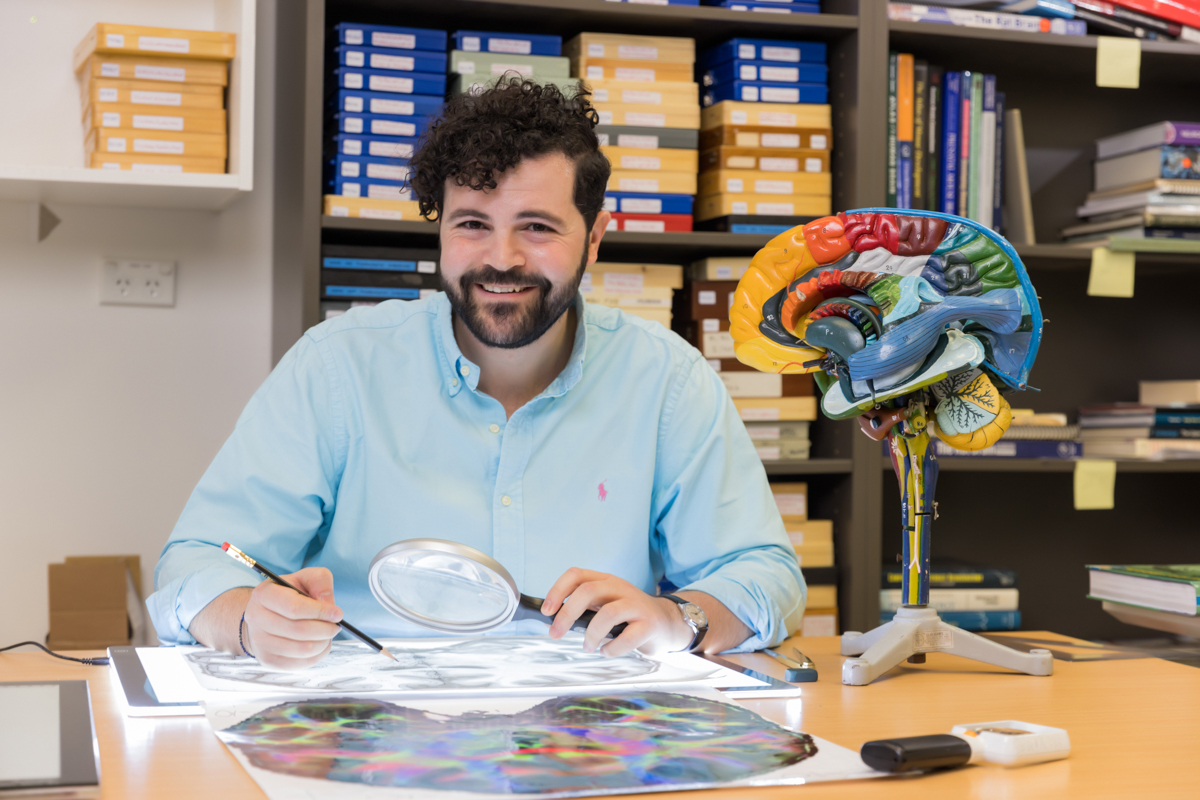 The brain - our most human organ – defines who we are. It controls thought, speech, memory and movement… the fundamentals of human life.
Today, our bodies are outliving our brains. There has been much talk about the rise in dementia in our communities, but this is just the tip of the iceberg when it comes to disease and disability of the brain and nervous system.
A tsunami is upon us.
This year, far too many young people and their families will have their life trajectories ripped apart because of schizophrenia and bipolar disorder.
Next year, thousands of people in mid-life – Australians with children, jobs and mortgages - will be diagnosed with Parkinson's disease and endure years of debilitating symptoms that will eventually steal everything, even the breath from your lungs.
By 2050, over one million Australians will have a form of dementia, overtaking heart disease as the leading cause of death in Australia.
And yet – more is known about space than the human brain.
This is unacceptable.
NeuRA's fearless researchers are dedicated to making discoveries that transform lives and will change the future for us all.
Will you become a Discovery Partner, and help make these painful and tormenting diseases and disorders become a thing of the past?
Discovery Partners invest in the future, and help speed up discoveries, providing certainty so researchers can confidently plan for tomorrow. Research requires funding… more than the government alone can provide. Discovery Partners commit to a monthly tax-deductible gift to transform lives.
Best of all, Discovery Partners help build research teams, increase the number of clinical trials and foster more breakthroughs.
Will you become a Discovery Partner today?
Simply complete the form on this page to join.
Transform lives through medical research
Please join our fearless researchers in making painful and tormenting diseases and disorders of the brain and nervous system a thing of the past by starting a regular gift. As a Discovery Partner you will transform lives every month. Start changing the future now.
Donations will be used by NeuRA where the need is greatest. We collect your personal information to issue receipts and keep you updated on our work. If you want to change how your personal information is used please call us on 02 9399 1122 or 1300 888 019. Our privacy policy is available here.