Will you become a NeuRA Discovery Partner?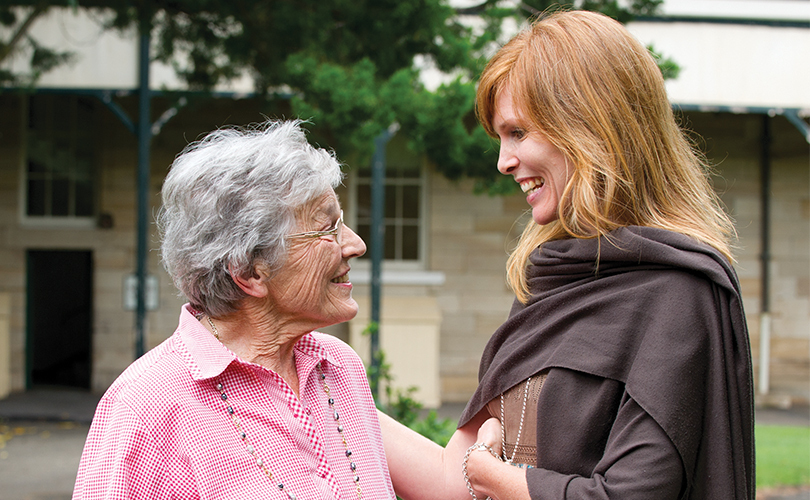 Medical research is a long-term process, and ongoing funding gives our researchers the certainty to plan ahead, allocate resources and ultimately fast-track scientific discoveries and turn them into life-changing treatments, therapies and cures sooner.
Our regular givers are known as Discovery Partners as they are true enablers of our impact.
For the past 30 years, unravelling the mysteries of the brain and nervous system has been our life's work. Our discoveries have led us to develop the world's first blood test for early detection of Parkinson's disease, open new avenues for treatment for people living with schizophrenia and discover new and previously uncharted parts of the human brain.
Your generosity could fund our next major discovery.
Join us as a Discovery Partner today. Simply fill out the form on this page or to give by phone, get in touch with our friendly Supporter Relations team on:
1300 888 019, 02 9399 1122 or foundation@neura.edu.au
Donate to us
Every dollar of community support enables our scientists to continue making life-changing discoveries that contribute to a brighter and healthier future.
---
Fundraise for us
Run, swim or bake your way to making a positive difference in the lives of people touched by brain and nervous system disorders.