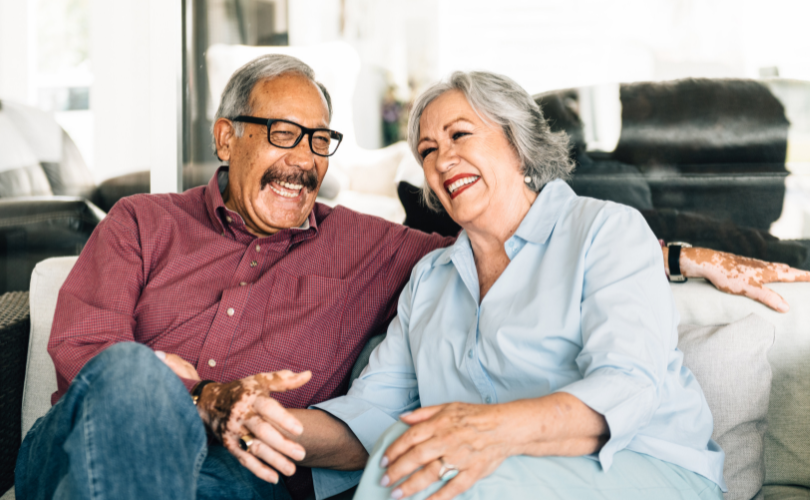 Neurological disorders are the leading cause of disability and the second leading cause of death worldwide.
At NeuRA, we believe that a future free of brain and nervous system disorders is within reach. Every day, our scientists are making strides towards this vision - and we'd love your help.
Leaving a gift in your Will, no matter how big or small, is an incredibly special way to positively impact the lives of people living with brain and nervous system disorders.
By leaving a gift today, you'll create a legacy for generations.
Why leave a gift in your will?
---
Help to make advances in medical research possible
Contribute to discovering, conquering and curing some of the most devastating diseases and disorders that currently have no cure
Make a tangible difference to translating medical discoveries into new diagnostics, preventions and treatments.
Register your interest
---
Suggested wording for your will
---
"I give to the Neuroscience Research Australia Foundation (ABN 57 008 429 961):
The residue of my estate; or
[…] percent of my whole estate; or
[…] percent of the residue of my estate; or
The sum of $ ….  to be used for its general purposes including research into diseases and conditions of the brain and nervous system, which I direct to be paid free of all debts, expenses and duties of whatever kind.
The receipt of the treasurer, secretary or authorised officer for the time being of the Neuroscience Research Australia Foundation is an absolute discharge to my Executors."
Should you wish to direct your gift to a specific area of our research, such as Parkinson's, dementia or schizophrenia, you would add a sentence to that effect in the first paragraph: "I express the wish that the gift be applied for research into [disease] and other associated disorders."
Types of bequests
---
You can leave a percentage of your estate
After meeting all your personal commitments, you can choose to leave NeuRA the balance or residue of your estate
If you wish to support research in a particular area, or give for a particular purpose like a commemorative scholarship or endowment, please discuss this with us
You may wish to leave certain assets such as shares.

Write your will
---
NeuRA is proud to partner with Gathered Here to offer you the opportunity to write your Will for free. This service includes free and unlimited updates of your Will for life.
If you are ready to make your commitment please click here:
Write your Will for free here
Contact us
To discuss in confidence, this important decision please contact NeuRA Bequest Officer, Lauren Moore on 02
9399 1093
or email bequests@neura.edu.au.