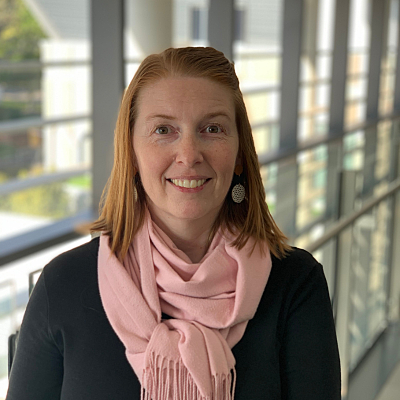 Dr
Lauriane Jugé
---
Current Appointments
Senior Research Fellow
---
Conjoint Lecturer, School of Medical Sciences, UNSW
email hidden; JavaScript is required
Lauriane is a Senior Research Fellow at NeuRA and conjoint Lecturer at the Faculty of Medicine of the University of New South Wales. She conducts pioneering research using cutting-edge multimodal imaging techniques. Her expertise uniquely covers the broad scope of basic to clinical science.
Her research is focused on:
1) developing, testing and validating new imaging biomarkers with clinically relevant translational perspectives, and
2) investigating disease or injury pathophysiology in innovative ways that can shed light on new mechanisms of potential interest for treatment management. She is particularly interested in sleep disorders and neural injury and their impact on cognitive function.
She was awarded her PhD from the University of Pierre and Marie Curie (France) in 2012 for the development of a novel imaging biomarker of vascular injury. Prior to this, she worked as a research assistant at ChimieParisTech (France) in biomedical imaging for 6 years after graduating with a Masters's and Bachelor's (France).
---
Publications
---
Lauriane's research projects and related news