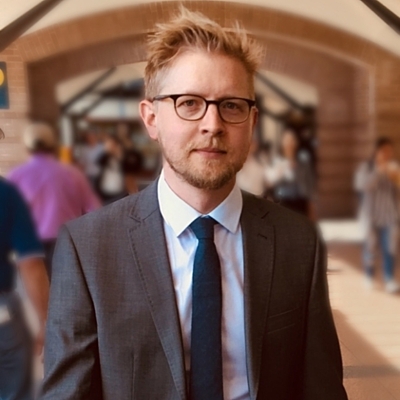 Dr
Adrian Traeger
---
Current Appointments
Postdoctoral Research Fellow
email hidden; JavaScript is required
Adrian Traeger is a postdoctoral research fellow at the Institute for Musculoskeletal Health, a division of the School of Public Health, University of Sydney. He is a physiotherapist who has worked in primary care for over 10 years. He completed his doctorate at NeuRA, UNSW, which focused on how best to reassure patients with low back pain.
Adrian's postdoctoral research focus is on developing strategies to improve healthcare for low back pain and other musculoskeletal conditions. He is currently investigating ways to reduce unnecessary diagnostic imaging for low back pain. Other interests include overdiagnosis and overtreatment, communicating research evidence to healthcare consumers, and evidence-based practice. Follow Adrian's work on Google Scholar.
Since finishing his PhD, Adrian has continued to work closely with the McAuley Group. He supervises 3 PhD students at NeuRA (Aidan Cashin, Edel O'Hagan, Rod Rizzo) and is an investigator on the Social Media for Low Back Pain project.
---
Publications
---