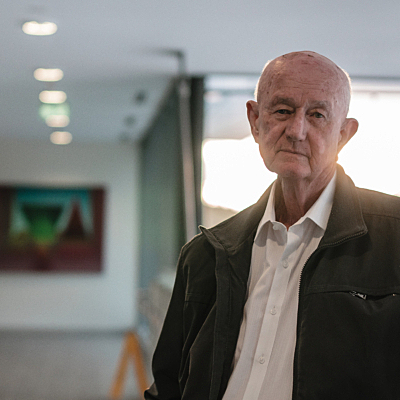 Professor
Tony Broe
---
Current Appointments
Emeritus Senior Principal Research Scientist
---
Conjoint Professor of Geriatric Medicine, UNSW
email hidden; JavaScript is required
Professor Tony Broe graduated in social science (Anthropology, Geography) and Medicine from the University of Sydney. He trained in General Medicine, Geriatric Medicine and Neurology in Sydney, Glasgow and the Mayo Clinic (1966 to 1973). He was head of the University Clinical School and the Department of Neurosciences at Lidcombe Hospital (1975 to 1985); Prof of Geriatric Medicine at Concord Hospital and University of Sydney (1985 to 1999) and University of NSW (1999-2016). He has published some 200 papers, 20 Book Chapters and 4 Books on neuroepidemiology, neurodegenerative disorders and Aboriginal health & ageing. He has set up Health Services in Neurosciences, Aged Care, Community Health & Aboriginal Health. Tony is currently SPRF at Neuroscience Research Australia (2000 to 2016).
Tony's research projects and related news
Donate to us
Every dollar of community support enables our scientists to continue making life-changing discoveries that contribute to a brighter and healthier future.
---
Fundraise for us
Run, swim or bake your way to making a positive difference in the lives of people touched by brain and nervous system disorders.