Dementia Demolition Squad
---
Please donate below!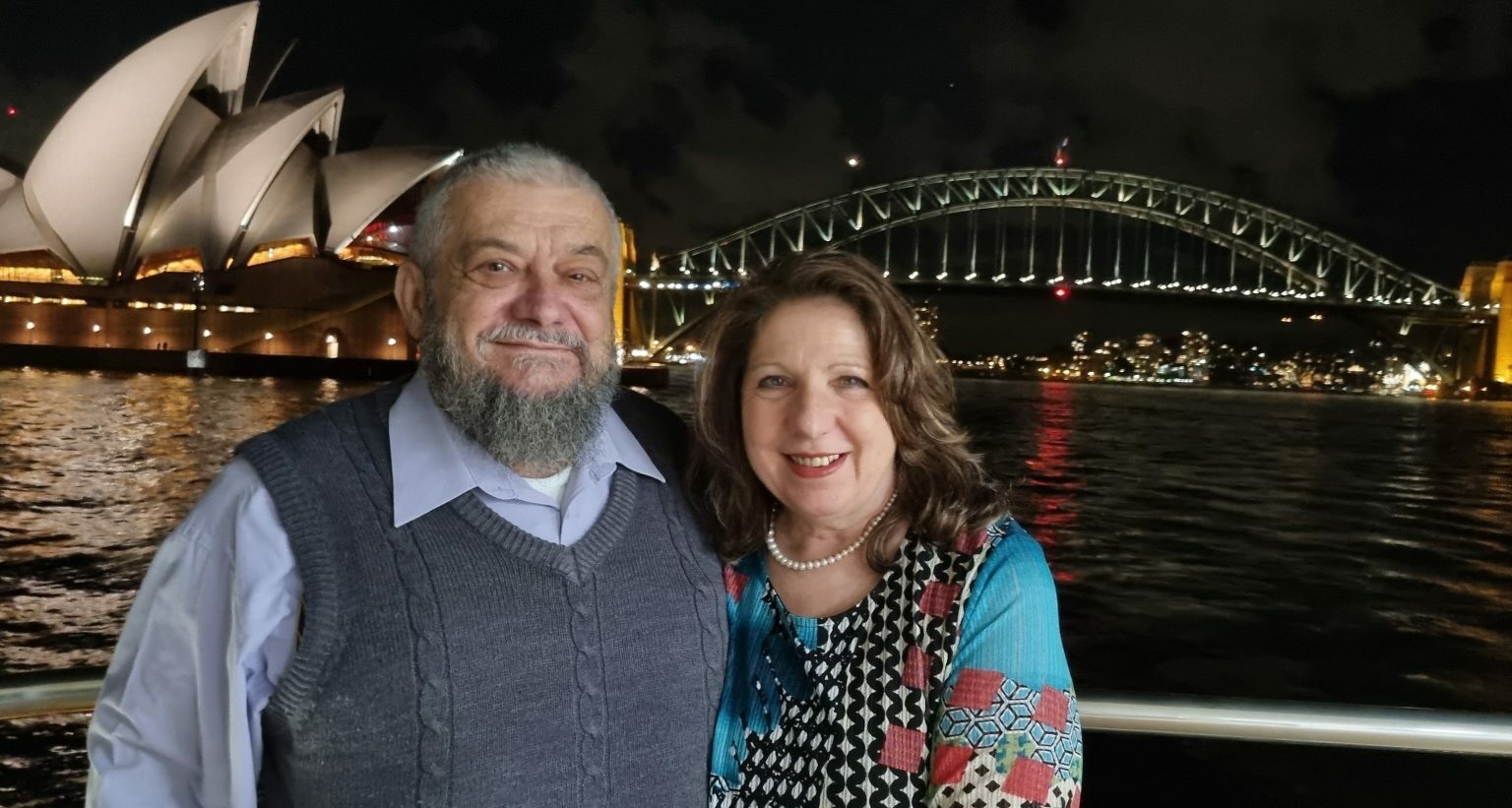 Theona and Pete Combos are committed to fundraising to rid the world of dementia.
They set up the Helen and Emanuel Poteris Award to honour two people, Theona's parents, whose life together was cut short due to both Alzheimer's and Parkinson's disease.
A relationship with NeuRA means the money raised each year provides a PhD student with financial support for their research expenses.
Theona and Pete hope this award will assist a researcher to build on their knowledge and finally put an end to Alzheimer's and Parkinson's all around the world, by discovering the cure in Australia.
Donate to us
Every dollar of community support enables our scientists to continue making life-changing discoveries that contribute to a brighter and healthier future.
---
Fundraise for us
Run, swim or bake your way to making a positive difference in the lives of people touched by brain and nervous system disorders.
Keep up to date with
our research
Stay informed about our latest research breakthroughs, scientific discoveries and the incredible minds behind them – subscribe today.
---
Redevelopment of the NeuRA website has been made possible by the generous support of Conexus Financial.
Neuroscience Research Australia respectfully acknowledges the Bidjigal and Gadigal peoples of the Eora Nation as the Traditional Owners of the Land on which we stand and pay our respects to Elders past, present and future.