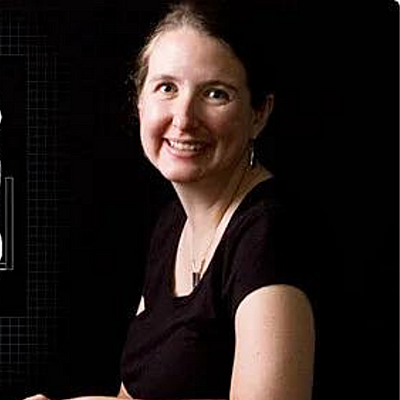 Professor
Jane Butler
---
Current Appointments
Senior Principal Research Scientist
---
Senior Research Fellow, NHMRC
Professor, UNSW
email hidden; JavaScript is required
Jane Butler (PhD) graduated in 1999 from UNSW, worked at the Miami Project to Cure Paralysis, University of Miami supported by a NHMRC post-doctoral fellowship, and has returned to Australia in 2002 to continue her research at NeuRA. She has a broad interest in the control of human motoneurones in health on disease with a focus on the control of respiration.
Current studies include investigation of the behaviour of single motor units in respiratory muscles and respiratory neural control during normal breathing and in patients with respiratory disorders such as obstructive sleep apnoea, chronic obstructive pulmonary disease, and methods to improve respiratory function and health after spinal cord injury. She also studies the changes in the motor pathway that occur during normal movement and fatigue.
---
Publications
---
Jane's research projects and related news
Donate to us
Every dollar of community support enables our scientists to continue making life-changing discoveries that contribute to a brighter and healthier future.
---
Fundraise for us
Run, swim or bake your way to making a positive difference in the lives of people touched by brain and nervous system disorders.