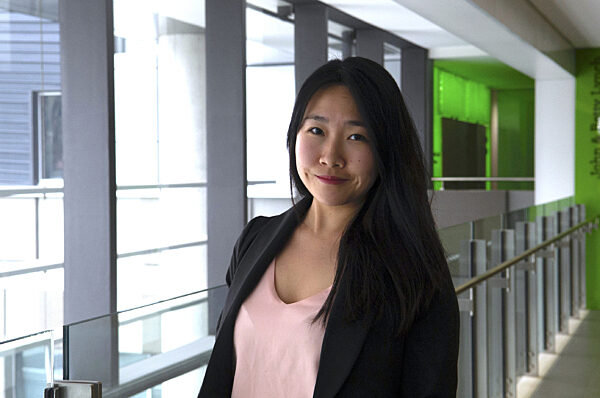 Dr
Lidan Zheng
---
Current Appointments
Postdoctoral Research Fellow
email hidden; JavaScript is required
Dr Lidan Zheng completed her PhD in Psychiatry at the University of New South Wales. She currently works as a Postdoctoral Research Fellow on several projects related to healthy cognitive ageing, dementia and knowledge translation. She has previously been involved in a range of large scale projects aimed at developing international guidelines and mobile health programs. She has contributed to papers on topics such as cognitive health expectancy, economic models of dementia risk reduction interventions, dementia risk reduction in primary health settings and commentaries on future directions of dementia research. Her research interests lie in neurocognitive conditions (e.g. Autism, Dementia etc), technology use, neuroimaging and knowledge translation and implementation.
---
Publications
---
Lidan's research projects and related news
Donate to us
Every dollar of community support enables our scientists to continue making life-changing discoveries that contribute to a brighter and healthier future.
---
Fundraise for us
Run, swim or bake your way to making a positive difference in the lives of people touched by brain and nervous system disorders.