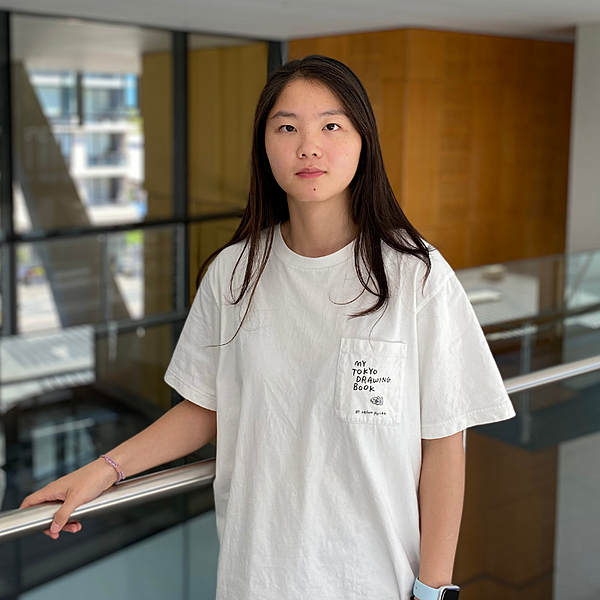 Meiwei Li
---
Current Appointments
Research Assistant
email hidden; JavaScript is required
Meiwei completed her Bachelor of Psychological Science (Honours) at the University of New South Wales in 2021. During her honours year, she examined the extent to which intolerance of uncertainty relates to and alters the relationship between depression and anxiety symptoms across the first year of the COVID-19 pandemic. Meiwei joined NeuRA in mid-2022 and is currently working as a research assistant across multiple projects within the Anstey group. She is currently investigating interventions designed to reduce ageism in working place. Meanwhile, She is assisting develop a risk assessment tool for predicting dementia and other non-communicable diseases including stroke, diabetes or myocardial infarction.
Meiwei's research projects and related news
Donate to us
Every dollar of community support enables our scientists to continue making life-changing discoveries that contribute to a brighter and healthier future.
---
Fundraise for us
Run, swim or bake your way to making a positive difference in the lives of people touched by brain and nervous system disorders.