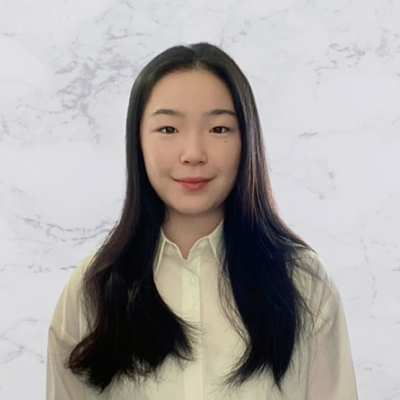 Meihui Piao
---
Current Appointments
Research Assistant
email hidden; JavaScript is required
Meihui completed a Bachelor of Psychological Science (Honours) at the University of New South Wales. Her honours's thesis investigated on how the Value-modulated attentional capture is augmented by win-related sensory cues. She also assisted in the randomised controlled electroconvulsive therapy (ECT) for severe depression clinical research trial at Ramsay Clinic Northside. She joined NeuRA late 2022 as a research assistant. Currently, she is assisting Connected advice for cognitive health (Mycoach) project within Anstey team.
Meihui's research projects and related news
Donate to us
Every dollar of community support enables our scientists to continue making life-changing discoveries that contribute to a brighter and healthier future.
---
Fundraise for us
Run, swim or bake your way to making a positive difference in the lives of people touched by brain and nervous system disorders.