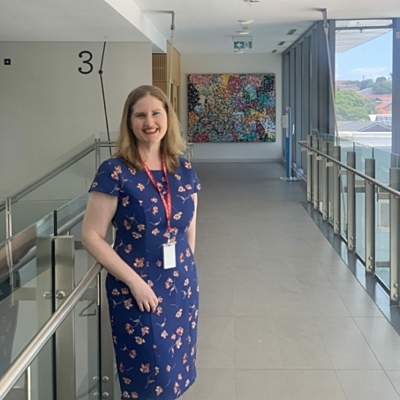 Dr
Nikki-Anne Wilson
---
Current Appointments
Postdoctoral Research Fellow in Cognitive Health
email hidden; JavaScript is required
Nikki-Anne completed her PhD as part of the Frontier dementia research group at the Brain and Mind Centre, The University of Sydney.
Her research examined the breakdown of cognition in behavioural variant frontotemporal dementia (bvFTD) and how this relates to the social challenges associated with this form of dementia.
Nikki-Anne's skills in cognitive neuroscience and neuropsychology align with her passion to improve clinical outcomes and quality of life for people with dementia.
A passionate science communicator and regular speaker at science outreach events, Nikki-Anne also enjoys participating in school mentoring programmes aiming to encourage students to develop their research skills and pursue science related careers.
Brain and Mind Centre award for Research Excellence and Impact (2020)
School of Psychology Publication Prize, The University of Sydney (2019)
Best Poster Presentation at the Australasian Cognitive Neuroscience Society Conference (2018)
Best DataBlitz presentation at the Sydney Postgraduate Psychology Conference
---
Publications
Damage to right medial temporal structures disrupts the capacity for scene construction - a case study
Examining Rey Complex Figure Test organization in healthy adults
---
Donate to us
Every dollar of community support enables our scientists to continue making life-changing discoveries that contribute to a brighter and healthier future.
---
Fundraise for us
Run, swim or bake your way to making a positive difference in the lives of people touched by brain and nervous system disorders.