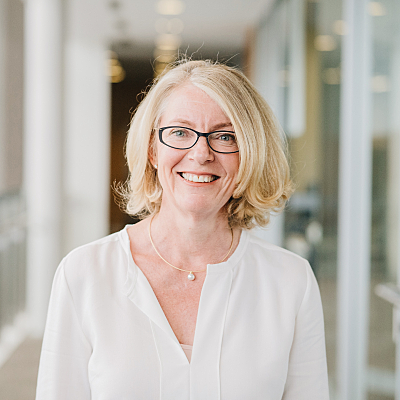 Dr
Lara Harvey
---
Current Appointments
Senior Research Fellow
---
Dr Lara Harvey (BAppSc(Physio), MPH, GradDip(Epi), PHD) is a Senior Research Fellow in the Falls, Balance and Injury Research Centre at Neuroscience Research Australia and a Senior Conjoint Senior Lecturer in the School of Population Health, UNSW.
Lara is an epidemiologist with interest and expertise in epidemiological methods, the analysis of large population-based administrative datasets including linked data, health economic evaluation and survey methodology. Her research areas of interest include population-based trends in injury, health service research and the evaluation of health care policies and health and safety-related regulations/legislation.
Supported by an NHMRC Early Career Fellowship she conducted a program of innovative large scale data linkage studies which aims to examine and prevent injuries in older people with and without dementia, and to optimise models care for people with dementia who have sustained a serious injury.
Lara currently leads the large NHMRC-funded national data linkage study which aims to improve care and outcomes for older people who sustain a hip fracture and the TRIPP-funded Surgical Care of Older People (SCOPE) study.
In addition, Lara has clinical experience of health issues and the health care system and a proven track record of policy development and implementation. She is the recipient of multiple awards including a Baxter Health Award and a NSW Premiers Public Health Sector, Gold Medal for implementation of the NSW State Wide Infant Hearing Screening program (SWISH).
Lara is currently Deputy Chair of the NSW Population and Health Service Research Ethics Committee, and Co-Chair of the SPH Ageing Research Network, UNSW.
---
Publications
Economic Costs of Residential Fires: A Systematic Review
Time to interval cholecystectomy and associated outcomes in a population aged 50 and above with mild gallstone pancreatitis
Fall-related health service use in Stepping On programme participants and matched controls: a non-randomised observational trial within the 45 and Up Study
View full journal-article on https://doi.org/10.1093/ageing/afac272
Patterns of health service use before and after a statewide fall prevention initiative for older adults at risk of falls
View full journal-article on https://doi.org/10.1111/ajag.13053
---
Lara's research projects and related news