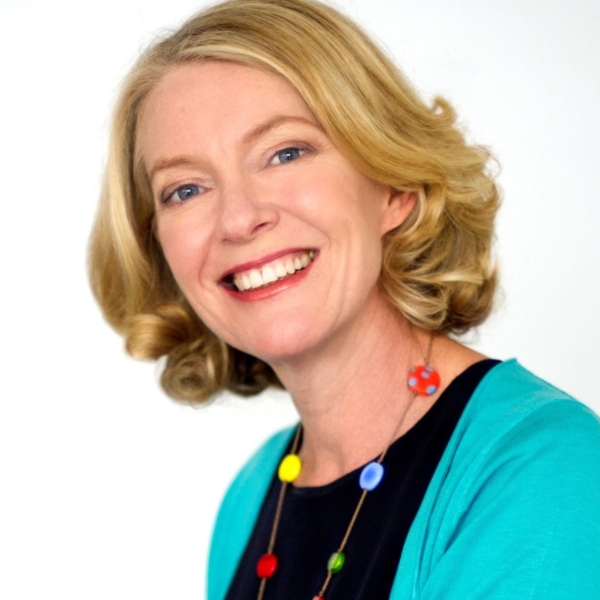 Dr
Lara Harvey
---
Current Appointments
Senior Research Fellow
---
NHMRC Early Career Research Fellow.
Conjoint Lecturer, School of Public Health and Community Medicine
email hidden; JavaScript is required
Dr Lara Harvey (BAppSc(Physio), MPH, PHD) is a Senior Postdoctoral Fellow in the Falls, Balance and Injury Research Centre at Neuroscience Research Australia and a Conjoint Lecturer in the School of Public Health and Community Medicine, UNSW.
Lara is an epidemiologist with interest and expertise in epidemiological methods, the analysis of large population-based administrative datasets including linked data, health economic evaluation and survey methodology. Her research areas of interest include population-based trends in injury and the evaluation of health care policies and health and safety-related regulations/legislation.
In 2015, Lara was awarded an NHMRC Early Career Research Fellowship to conduct a program of innovative large scale data linkage studies which aims to examine and prevent injuries in older people with and without dementia, and to optimise models care for people with dementia who have sustained a serious injury.
In addition, Lara has clinical experience of health issues and the health care system and a proven track record of policy development and implementation. She is the recipient of multiple awards including a Baxter Health Award and a NSW Premier's Public Health Sector, Gold Medal for implementation of the NSW State Wide Infant Hearing Screening program (SWISH).
Lara is currently Treasurer of the Australian Injury Prevention Network, and is a member of the NSW Population and Health Service Research Ethics Committee.
Lara's research projects and related news
Donate to us
Every dollar of community support enables our scientists to continue making life-changing discoveries that contribute to a brighter and healthier future.
---
Fundraise for us
Run, swim or bake your way to making a positive difference in the lives of people touched by brain and nervous system disorders.