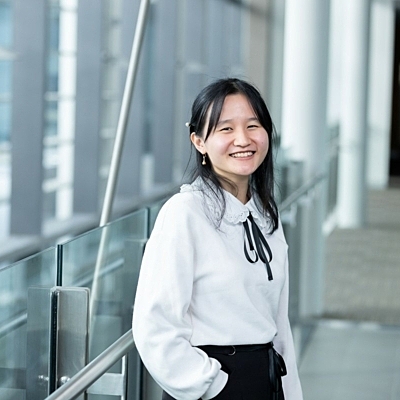 Chiettha Prajnadewie
---
Current Appointments
PhD Student
---
email hidden; JavaScript is required
Chiettha completed her Bachelor of Advanced Science (Hons)/Arts majoring in Neuroscience and Advanced Japanese Studies in 2021. Her Honours research focused on using a microfluidic device to model the effects of algesic factors in the periphery on central microglia.
She is currently undertaking her PhD candidature under Professor Jane Butler, Dr Euan McCaughey and Professor Simon Gandevia, where her projects focus on exploring respiratory motor and autonomic control in people with SCI.
Chiettha's research projects and related news
Donate to us
Every dollar of community support enables our scientists to continue making life-changing discoveries that contribute to a brighter and healthier future.
---
Fundraise for us
Run, swim or bake your way to making a positive difference in the lives of people touched by brain and nervous system disorders.