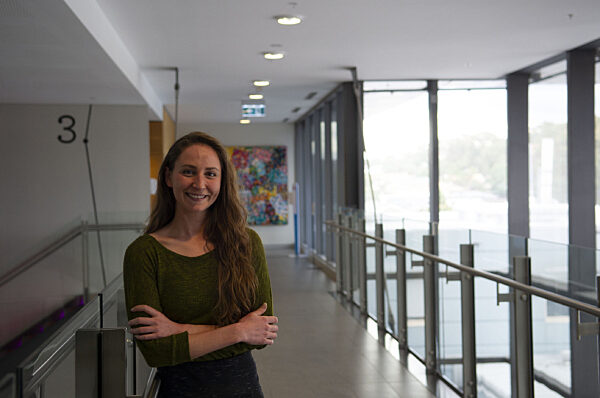 Annie Palermo
---
Current Appointments
Research Fellow
email hidden; JavaScript is required
Annie Palermo (PT, DPT, PhD) completed her clinical (2015) and academic doctorates (2020) in Physical Therapy at the University of Miami and the Miami Project to Cure Paralysis. She has clinical experience in acute care and has research experience in the field of Spinal Cord Injury including work in respiratory function, seated balance, blood pressure control, and physio-based interventions after or in conjunction with cell-based and neuromodulatory therapies. Annie is currently involved with trials assessing the impact of abdominal functional electrical stimulation on blood pressure, respiration, and bowel function post-SCI. She plans to further investigate the effect of inspiratory muscle training and abdominal functional electrical stimulation on these factors and seated balance.
---
Publications
---
Annie's research projects and related news
Donate to us
Every dollar of community support enables our scientists to continue making life-changing discoveries that contribute to a brighter and healthier future.
---
Fundraise for us
Run, swim or bake your way to making a positive difference in the lives of people touched by brain and nervous system disorders.