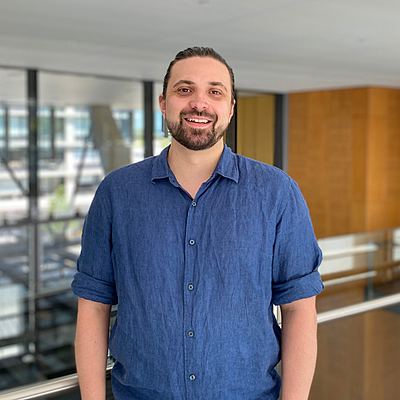 Adam Martinac
---
Current Appointments
PhD candidate
email hidden; JavaScript is required
Adam has a background in mechanical engineering and completed a Master's at NeuRA developing computational fluid dynamics simulations investigating cerebrospinal flow in perivascular spaces in the brain. He is now using MRI techniques to characterise neurofluid flow in the brain and neck during sleep and yawning.
Donate to us
Every dollar of community support enables our scientists to continue making life-changing discoveries that contribute to a brighter and healthier future.
---
Fundraise for us
Run, swim or bake your way to making a positive difference in the lives of people touched by brain and nervous system disorders.