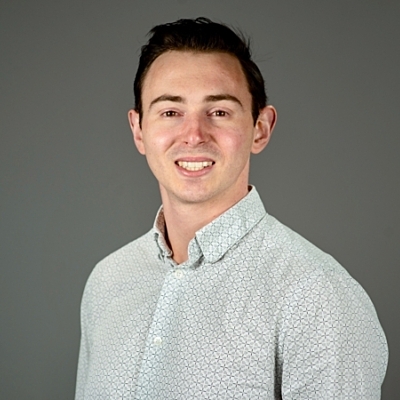 Michael Wewege
---
Current Appointments
Doctoral Candidate
email hidden; JavaScript is required
Michael Wewege is a Doctoral Candidate in the Faculty of Medicine and Health at UNSW Sydney and Neuroscience Research Australia, supervised by Prof James McAuley and Dr Matthew Jones. He is currently supported by a Postgraduate Scholarship from the National Health and Medical Research Council of Australia, a School of Medical Sciences Top-Up Scholarship from the University of New South Wales, and a PhD Supplementary Scholarship from Neuroscience Research Australia.
Michael's research focuses on evaluating the comparative effectiveness of medicines for low back pain using network meta-analysis, which will create a hierarchy of medicines to guide clinical decision-making. He also provides methodological and statistical support for systematic reviews/meta-analyses and conducts research into evidence synthesis methodology. A complete list of his publications is available via or Google Scholar or ResearchGate.
Michael is also a Casual Academic at UNSW Sydney, where he teaches undergraduate students in the Faculty of Medicine. He graduated from UNSW with a Bachelor of Exercise Physiology (with the University Medal) in 2016, and a Master of Science by research in 2019.
---
Publications
Bone mineral density in pre-professional female ballet dancers: A systematic review and meta-analysis
Aerobic vs. resistance exercise for chronic non-specific low back pain: A systematic review and meta-analysis
Aerobic, resistance or combined training: A systematic review and meta-analysis of exercise to reduce cardiovascular risk in adults with metabolic syndrome
Accuracy of step count measured by physical activity monitors: The effect of gait speed and anatomical placement site
Reply to letter to the editor: high-intensity interval training vs. moderate-intensity continuous training: the lack of equalization, an ongoing problem
High-intensity Interval Training Vs. Moderate-intensity Continuous Training For Body Composition. A Systematic Review And Meta-analysis.
The effects of high-intensity interval training vs. moderate-intensity continuous training on body composition in overweight and obese adults: a systematic review and meta-analysis
---
Michael's research projects and related news