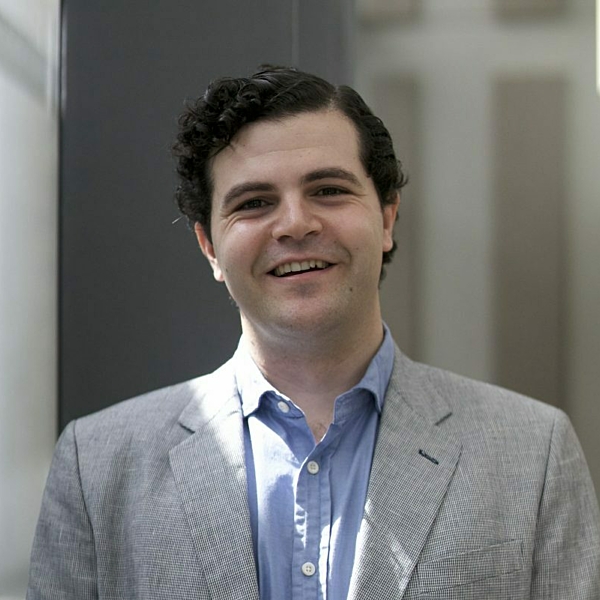 Dr
Steve Kassem
---
Current Appointments
Senior Research Fellow
email hidden; JavaScript is required
Dr Steve Kassem completed his BSc at the University of Sydney in Neuroscience and Psychology. He then went on to complete his honours year at the Brain and Mind Research Institute, looking into the morphological changes of chronic stress on neurons, glia and gray matter. At the Brain and Mind he published work revealing the composition of gray matter represented by its cellular components, and how changes to these components resulted in concomitant changes in gray matter volume. Subsequently, he went on to complete his PhD, in a dual supervision, at the University of Sydney and the University of NSW, looking into the effects chronic stress and its morphological changes had on learning behaviours and their neural circuits. In addition, he modernised the Golgi Stain, a histological method over a century old and recognised as the gold standard to visualising the neuron. It fell out of common use for not being compatible with modern techniques, however, it is now called the Ultra-Rapid Golgi or URG stain. His work revealed that the stain had in fact always been fluorescent; only if Cajal knew! The stain is now compatible with all modern techniques and works in a fraction of the time. For his PhD, he won the Peter Bancroft Award for research excellence and a thesis which did not require amendment. Dr Kassem was appointed a postdoctoral fellowship to work with Scientia Professor George Paxinos AO, bringing his novel histological and MRI skills to Prof Paxinos' work on visualising and defining the brain. He has recently completed two books, "Atlas of the Developing Mouse Brain" and "Chemoarchitectonic Atlas of the Rat Brain", works completed with Prof Paxinos. He is currently working to make the highest resolution map of the human brain. Prof Paxinos and Dr Kassem were recently awarded an NHMRC Ideas grant to support their work on in mapping the brain. An avid supporter of science communication he is involved with the Sydney Science Festival.
---
Publications
Atlas of the Developing Mouse Brain
Chemoarchitectonic Atlas of the Rat Brain
What does the grey matter decrease in the medial prefrontal cortex reflect in people with chronic pain?
A novel, modernized Golgi-cox stain optimized for CLARITY cleared tissue
Neuregulin 1 Deficiency Modulates Adolescent Stress-Induced Dendritic Spine Loss in a Brain Region-Specific Manner and Increases Complement 4 Expression in the Hippocampus
Development of a Novel Method to Assess the Effects of Predictability and Chronic Stress on Neuronal Morphology and Decision-Making in Rats
Partial genetic deletion of neuregulin 1 modulates the effects of stress on sensorimotor gating, dendritic morphology, and HPA axis activity in adolescent mice
Stress-induced grey matter loss determined by MRI is primarily due to loss of dendrites and their synapses
---
Steve's research projects and related news
Donate to us
Every dollar of community support enables our scientists to continue making life-changing discoveries that contribute to a brighter and healthier future.
---
Fundraise for us
Run, swim or bake your way to making a positive difference in the lives of people touched by brain and nervous system disorders.