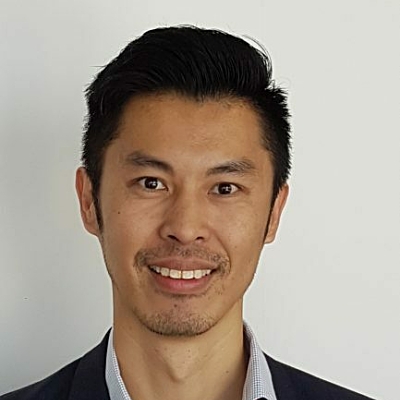 A/Professor
Ben Kwan
---
Current Appointments
Sleep Physician (Honorary)
email hidden; JavaScript is required
Associate Professor Ben Kwan is the current Head of Department of Respiratory and Sleep Medicine, The Sutherland Hospital, Sydney, and is also a conjoint lecturer at the University of New South Wales. He has extensive experience and interest in utilisation of ultrasonography in the field of respiratory and sleep medicine, and has strong passion in medication education and driving changes in provision of health care and redesigning model of healthcare delivery. He currently convenes the Lung Ultrasound for Respiratory Physician Course at Australian Institute of Ultrasound (AIU) and previously convenes the National advanced trainee courses for both TSANZ and ASA. He is currently completing his PhD in ultrasound imaging of genioglossus movement as well as DDU (Critical Care).
Ben's research projects and related news
Donate to us
Every dollar of community support enables our scientists to continue making life-changing discoveries that contribute to a brighter and healthier future.
---
Fundraise for us
Run, swim or bake your way to making a positive difference in the lives of people touched by brain and nervous system disorders.