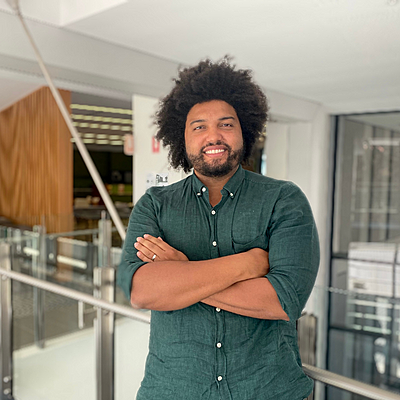 Tuki Attuquayefio
---
Current Appointments
Senior Research Fellow (Conjoint)
---
email hidden; JavaScript is required
Tuki is a Research Fellow with expertise in machine learning, experimental psychology and nutrition. He has worked internationally on the cognitive and brain functions impacted by diet and obesity. He is currently Research Fellow on an ARC Linkage grant exploring whether cognitive changes associated with ageing impacts older drivers' use of emerging vehicle automation and assistive technologies.
---
Publications
Explicit wanting and liking for palatable snacks are differentially affected by change in physiological state, and differentially related to salivation and hunger
---
Tuki's research projects and related news
Donate to us
Every dollar of community support enables our scientists to continue making life-changing discoveries that contribute to a brighter and healthier future.
---
Fundraise for us
Run, swim or bake your way to making a positive difference in the lives of people touched by brain and nervous system disorders.