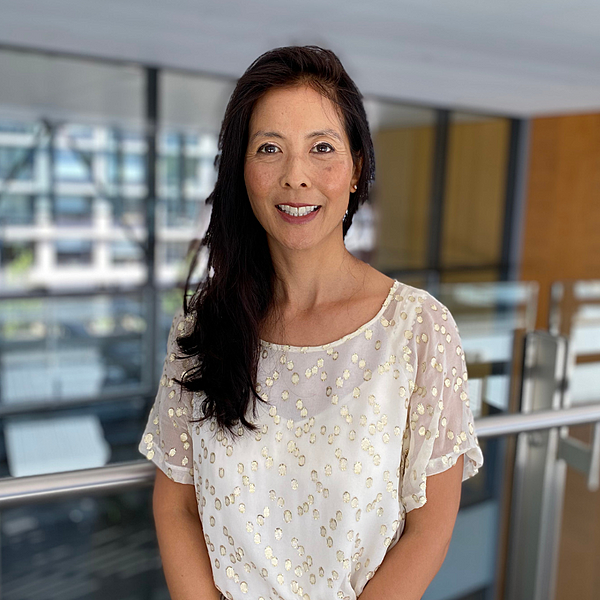 Janine Lam
---
Current Appointments
PhD candidate
email hidden; JavaScript is required
Janine Lam completed her Master of Education (Counselling) at The University of Auckland in 2010, which included establishing and running a school-based counselling service for children. She then worked at The University of Melbourne (UoM) in twin research from 2014-19 while completing a Master of Public Health in Epidemiology and Biostatistics. At the UoM she co-ordinated The Global Twins and Multiples Priority Setting Partnership, a collaboration which involved over 31 countries. She is currently undertaking her PhD in child mental health and wellbeing with the Gatt resilience group at Neuroscience Research Australia.
---
Publications
---
Janine's research projects and related news
Donate to us
Every dollar of community support enables our scientists to continue making life-changing discoveries that contribute to a brighter and healthier future.
---
Fundraise for us
Run, swim or bake your way to making a positive difference in the lives of people touched by brain and nervous system disorders.