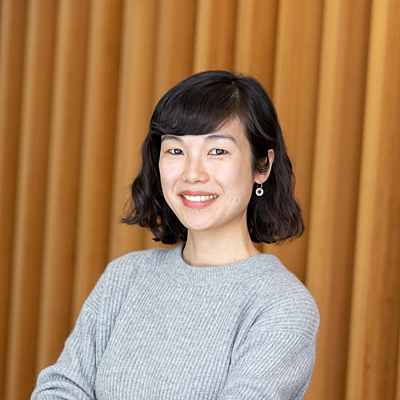 Dr
Haeme Park
---
Current Appointments
Senior Postdoctoral Fellow
---
Conjoint Lecturer, School of Psychology, UNSW
email hidden; JavaScript is required
Haeme completed her PhD at the University of Auckland in 2015 where she examined the effects of schizotypal personality on healthy young adults using both MRI and EEG methods. She then moved to Belgium to pursue a three-year postdoctoral scholarship at the Department of Experimental Psychology, Ghent University, in which she focused on the neural overlap between motivational and emotional processes. Since 2019, she has been working in the Gatt Resilience Group at NeuRA, examining the question of what makes some people more resilient to adversity compared to others. In particular, she is interested in how variability in mental wellbeing and resilience may be observed in the brain across the lifespan, the psychosocial factors that contribute to such variability (e.g., personality traits, early life experiences), as well as genetic vs. environmental contributions (via examining twin populations).
---
Publications
---
Donate to us
Every dollar of community support enables our scientists to continue making life-changing discoveries that contribute to a brighter and healthier future.
---
Fundraise for us
Run, swim or bake your way to making a positive difference in the lives of people touched by brain and nervous system disorders.