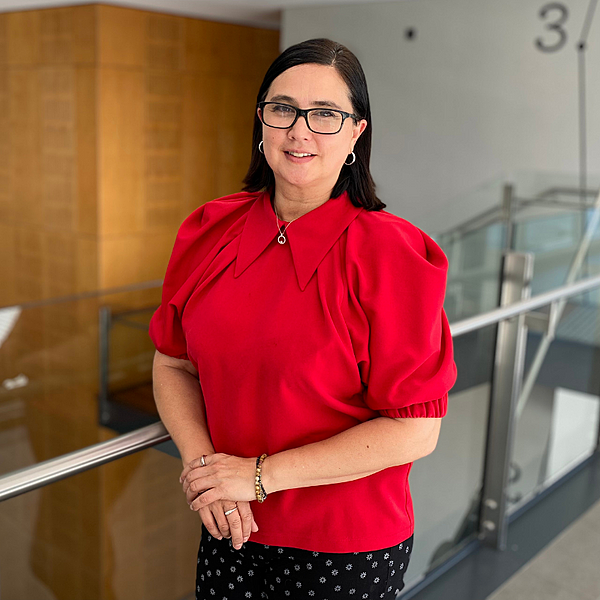 Dr
Natasha Ginnivan
---
Current Appointments
Research Fellow
---
Associate Investigator UNSW Human Rights Institute
email hidden; JavaScript is required
Natasha Ginnivan is an interdisciplinary research fellow with the UNSW school of psychology and an associate investigator with UNSW Ageing Futures Institute (AFI) whose focus is on investigating implicit and cultural attitudes to ageing, age expectations, ageism & stereotypes. Natasha's PhD research investigated cross-cultural attitudes to ageing. She has also researched ageing in marginalised populations, including ageing prisoners. Her current research is supported by the ARC Centre of Excellence in Population Ageing Research (CEPAR) and is focusing on improving attitudes to ageing in the workplace, and how negative age-stereotypes can act as barriers to older adults' enhanced wellbeing.
Natasha's research projects and related news
Donate to us
Every dollar of community support enables our scientists to continue making life-changing discoveries that contribute to a brighter and healthier future.
---
Fundraise for us
Run, swim or bake your way to making a positive difference in the lives of people touched by brain and nervous system disorders.