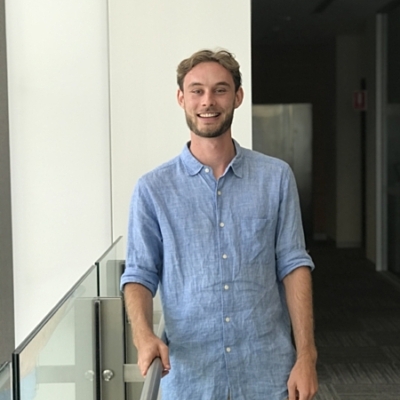 Ben Chidiac
---
Current Appointments
Research Assistant
email hidden; JavaScript is required
Ben Chidiac BSc(Adv)(Hons I) completed his Bachelor of Advanced Science (Honours Class I) at UNSW in 2020 with a double major in neuroscience and psychology, undertaking honours in the latter. In his honours year he received a CEPAR Scholarship, exploring genetic moderators of the effect of brain reserve on age-related cognitive decline through his thesis. Ben is currently working as a research assistant across a number of projects within the Anstey group, focusing primarily on dementia prevention and public health interventions.
Ben's research projects and related news
Donate to us
Every dollar of community support enables our scientists to continue making life-changing discoveries that contribute to a brighter and healthier future.
---
Fundraise for us
Run, swim or bake your way to making a positive difference in the lives of people touched by brain and nervous system disorders.